All good things come to an end, or so the saying goes. Another is that absence makes the heart grow fonder. With these two phrases in mind, it's worth wondering how the students feel about today, and how they might feel in a few weeks time when they return to school.
As it was the end of the academic year, there's no doubt many were thinking of holidays and a break from the books. Here's hoping that they all have a good holiday but that they come back to school a with a greater desire to study, learn, and behave a little more adult-like than in the past. After all, technically, they will all be one more year closer to being adults once the new year starts.
NEvertheless, today was a day to mark the end of the year for the students and as such, the end of year school-closing ceremoney was held. After the speeches, awards, and advice from teachers, it was time to say another set of goodbyes - this time not to friends but to staff who are moving on to different pastures having given their time and lives to Meishu for the past number of years. They got flowers, applause, and well-deserved respect for all their efforts to help the students become future members of Japanese and global society. Below are some photos of the day which provide a small insight into the ceremony and the emotions that ran through the event. There are no titles as the photos all speak for themselves this time around.
Goodbye for now and good luck for the future.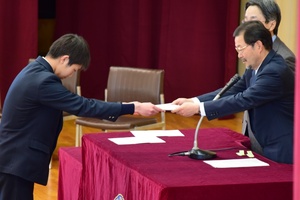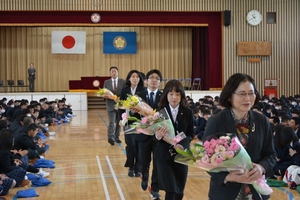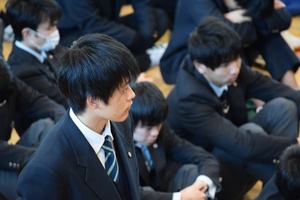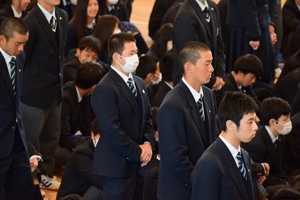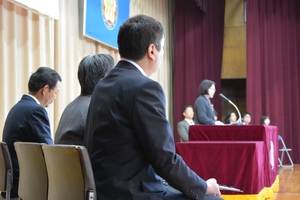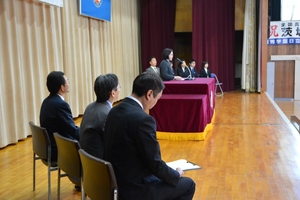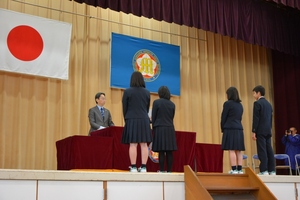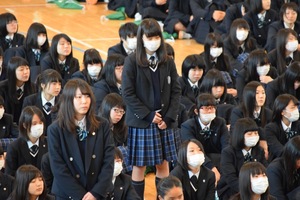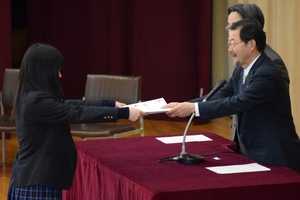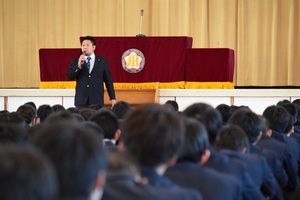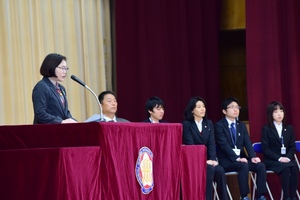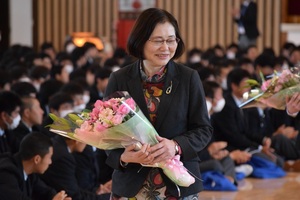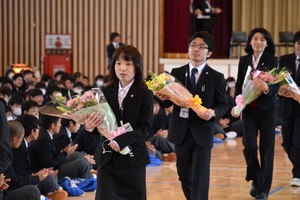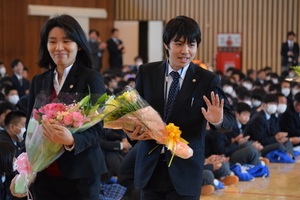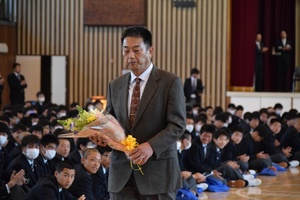 ​